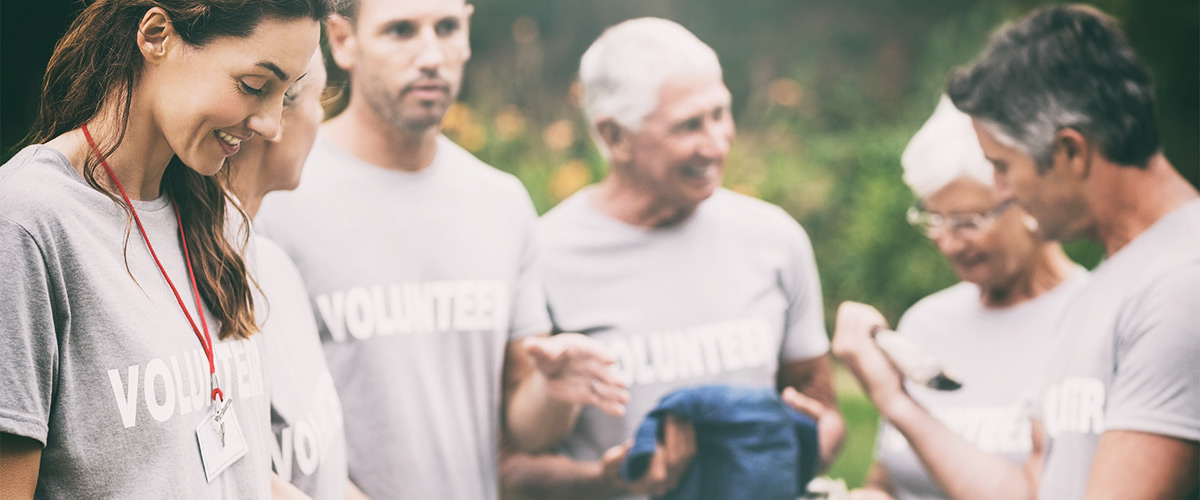 Here at Pratt Chrysler Dodge Jeep Ram, giving back to the community we call home is an integral part of what we do. While we love providing auto sales and service to Maine drivers, we're just as passionate about supporting the city and surrounding areas that have allowed us to grow and thrive throughout the years.
Our Jeep dealership in Calais is heavily involved in the community, from providing sponsorships and donations to hosting local events. We can't wait to let you know what we have in store next!
Local Organizations We Support
Washington Academy
We love supporting education and athletics for the younger members of our community! In fact, one of our associates even serves as the high school football coach for Washington Academy.
---
Washington County Food Pantry
We've donated thousands of dollars to the Washington County Food Pantry, which provides community meals and assistance to those in need. We encourage you to find out how you can get involved, too!
---
Brendan Leddy Memorial Fund
We're also involved with the Brendan Leddy Memorial Fund, which supports local youth by allowing them to have positive formative experiences. Recently, they helped a young group of skateboarders visit the Bath Indoor Skatepark. This park is located over 400 miles away, so the BLMF made sure that they were not only equipped with helmets, knee pads and skateboards, but snacks and drinks, too.
---
Sunrise County Economic Council
The Sunrise County Economic Council helps facilitate the creation of jobs in Washington County by working with local businesses, non-profits and citizens. They aim to create prosperity for all throughout the community, and we couldn't be more honored to support them in their mission.
---
Schoodic & Washington County Shrine Clubs
We sponsored the 5th annual Festival of Trees, put on by the Schoodic and Washington County Shrine Clubs with net proceeds going to benefit the clubs and their community initiatives — including supporting the Shriners Children's Hospitals. We look forward to seeing how the event unfolds next year!
Want to learn more about the many ways we give back to Washington County? Contact Pratt Chrysler Dodge Jeep Ram to learn about our latest philanthropic initiatives. We can't wait to hear from you!